We've been helping clients hone their messaging to create successful pitches to the best business schools in the world for 15 years. We can help you get there, too.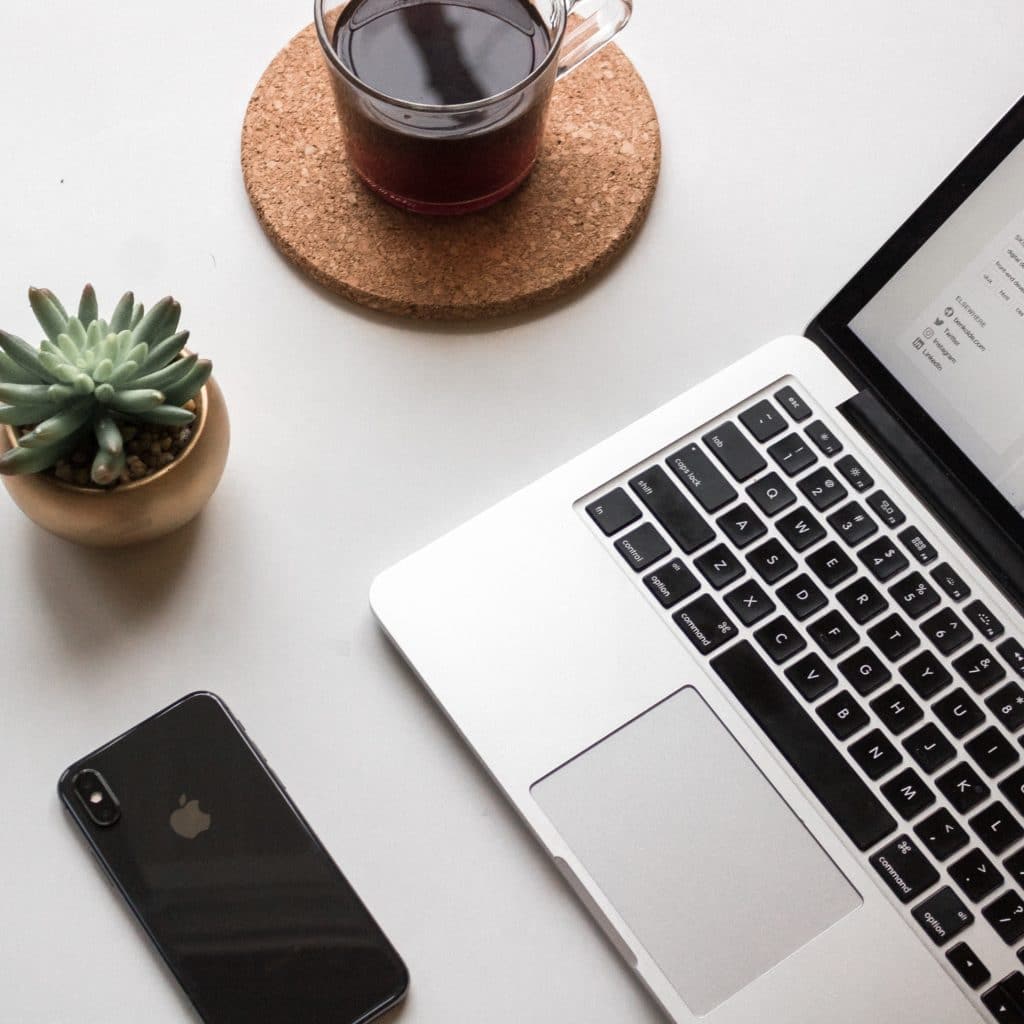 Three truths about getting an MBA
Getting into a top-tier MBA program is hard. A lot goes into an application — and there's so much uncertainty. GMAT or GRE, GPA, work history, career goals. How do they interact? Does a strength in one area balance out a weakness in another? It's a lot to make sense of. And those essays…

Getting through a top-tier MBA program is hard. Besides the heavy course load, the serious quant skills needed, and reading all those cases, there's a fair amount of writing involved.

Writing the admissions essays is the hardest part of the MBA application process. If you've already started to tackle the essays, you know: it can be a real struggle. We understand.
Working together, you can be an even stronger candidate, get back in the groove for studying as a student, and be primed for great things to come.
Prime for MBA: A different approach to admissions.
Not only will you develop the strongest application you possibly can with PRIME for MBA — and get honest advice on your chances for success — but you'll also improve your key business skills of writing and presentation. You will come away from your intensive PRIME for MBA engagement with insights and knowledge, having grown as a person as a result of the experience.
---
Gain skills. Get a head start. Be more effective in your career, now and in the future.
After working with hundreds of applicants over the years, we have discovered that many young professionals have extreme difficulty with writing. Getting direct coaching on clear writing techniques can do so much for your future career advancement – not just with your MBA applications, but beyond.
Learn about the packages and services available from Prime for MBA.